Who we are | Project delivery partners | Funding
Who we are
Eden Geothermal Ltd has been set up by three partners: Eden Project, EGS Energy Ltd, and Bestec (UK) Ltd to unlock the geothermal energy deep in the granite beneath Cornwall. We have secured funding to drill a 4.5km deep well at the Eden Project, and heat its famous Biomes, greenhouses and offices.
This is the first phase of a two well development. It will pave the way for the second phase: another 4.5km well and an electricity plant.
Main Board
Augusta Grand, Executive Director
Before leading Eden Geothermal, Gus was Head of Policy at Eden, developing Eden's sustainability and science programme. This involved a wide variety of educational exhibits such as the Wellcome Trust Funded Invisible Worlds programme, partnership projects and research as well as keeping an eye on Eden's own emissions. The ambition to generate Eden's own renewable heat and power has been a cornerstone of strategy for more than a decade, and Gus has been working on the geothermal project since 2012. She has been at Eden since 2001 and has created content and policy in many subject areas: biodiversity, sustainability, development, climate, energy, transport and mining. She specialises in partnership projects with industry, academia and the public sector.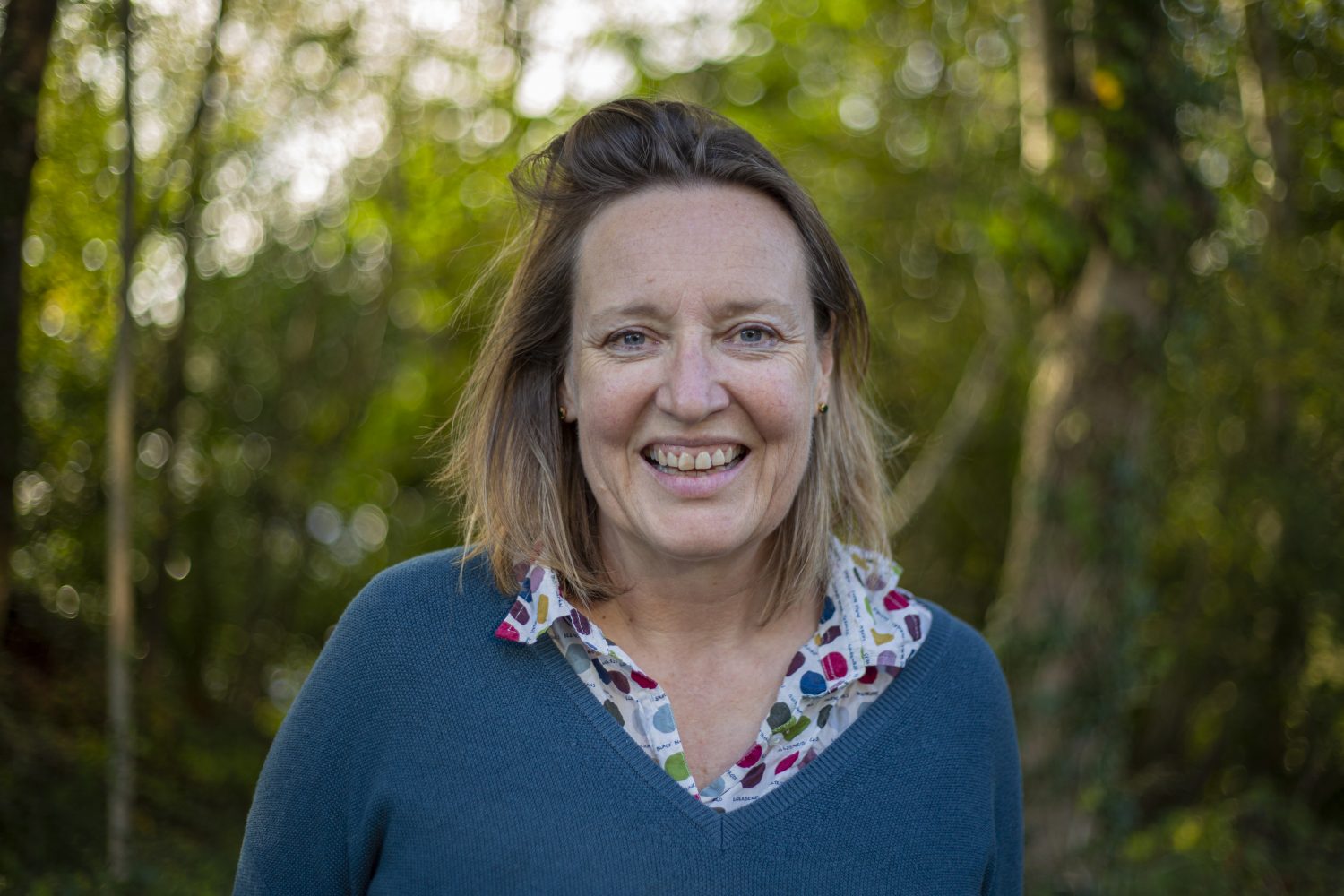 Richard Day, Non-Executive Chairman
Richard is a qualified lawyer and worked in various City firms for several years. He then joined Cazenove & Co (now JP Morgan Cazenove) and was in their Corporate Finance team for 12 years. He was a founding partner of institutional stockbrokers Arden Partners plc in 2002 and Head of Corporate Finance for most of his time with the firm, with a particular focus on Energy, Power and Renewables companies. He played an important part in building the Arden business, both domestically and internationally. He established and grew the corporate team from scratch to close to 50 retained listed corporate clients. He is now on the boards of and working closely with a range of companies, both publicly quoted and private.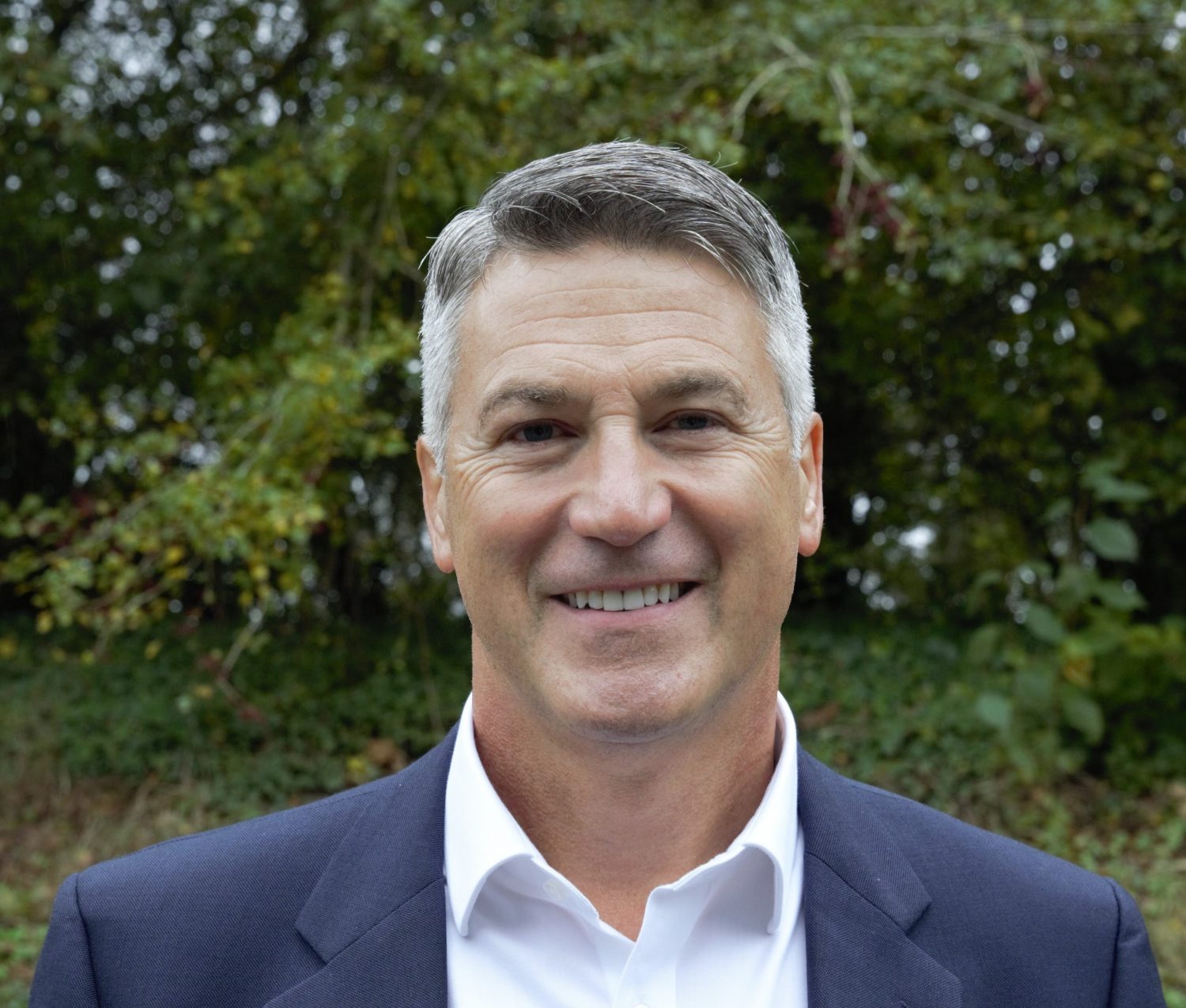 Gordon Seabright, Non-Executive Director
Gordon is Chief Executive of Eden Project, joining in 2014 from the national cycling charity where he was Chief Executive, having previously been Director General of the RHS and Commercial Director of English Heritage. He cares deeply about Eden's ethos and purpose, and in particular how Eden can create connections and strengthen communities. As Chief Executive he is responsible for all aspects of Eden Project Ltd's work. Gordon is also Chairman of Eden Sessions Ltd which runs the internationally acclaimed Eden Sessions. Gordon is passionate about Eden's role in the Cornish community, and serves as a director of the Newquay Community Orchard and the ACE Multi Academy Trust, both of which are based near his home on Cornwall's North Coast. He is also a trustee of Five Talents UK, a charity supporting financial inclusion and women's rights in developing countries. He holds a degree in History from the University of Cambridge and an MBA from Henley Management College.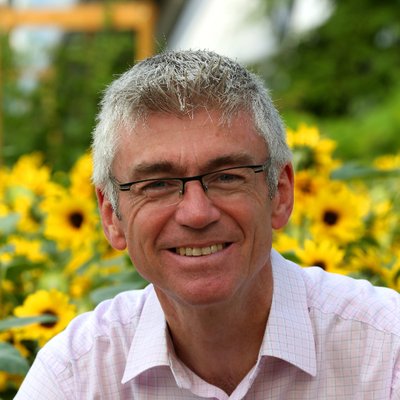 Tony Bennett, Operations Director
Tony is a mining engineer, with a wide knowledge of the geology and mining in Cornwall. Between 1980 and 1991 Tony worked as Drilling Support Engineer during the drilling of the three 2,000 – 2,500 m deep wells in the Carnmenellis Granite at the Camborne School of Mines Hot Dry Rock Geothermal Project. After this he became Technical Engineer involved with various aspects of creating, developing, testing and remediating the demonstration EGS reservoirs; latterly assisted with the feasibility assessment for a 6km deep system. Subsequently he worked for a mining consultancy based in Cornwall until joining EGS Energy in 2010 as Operations Manager, before becoming an Executive Director in 2013. Since 2017, Tony has also worked on the United Downs Deep Geothermal Project for Geoscience Ltd.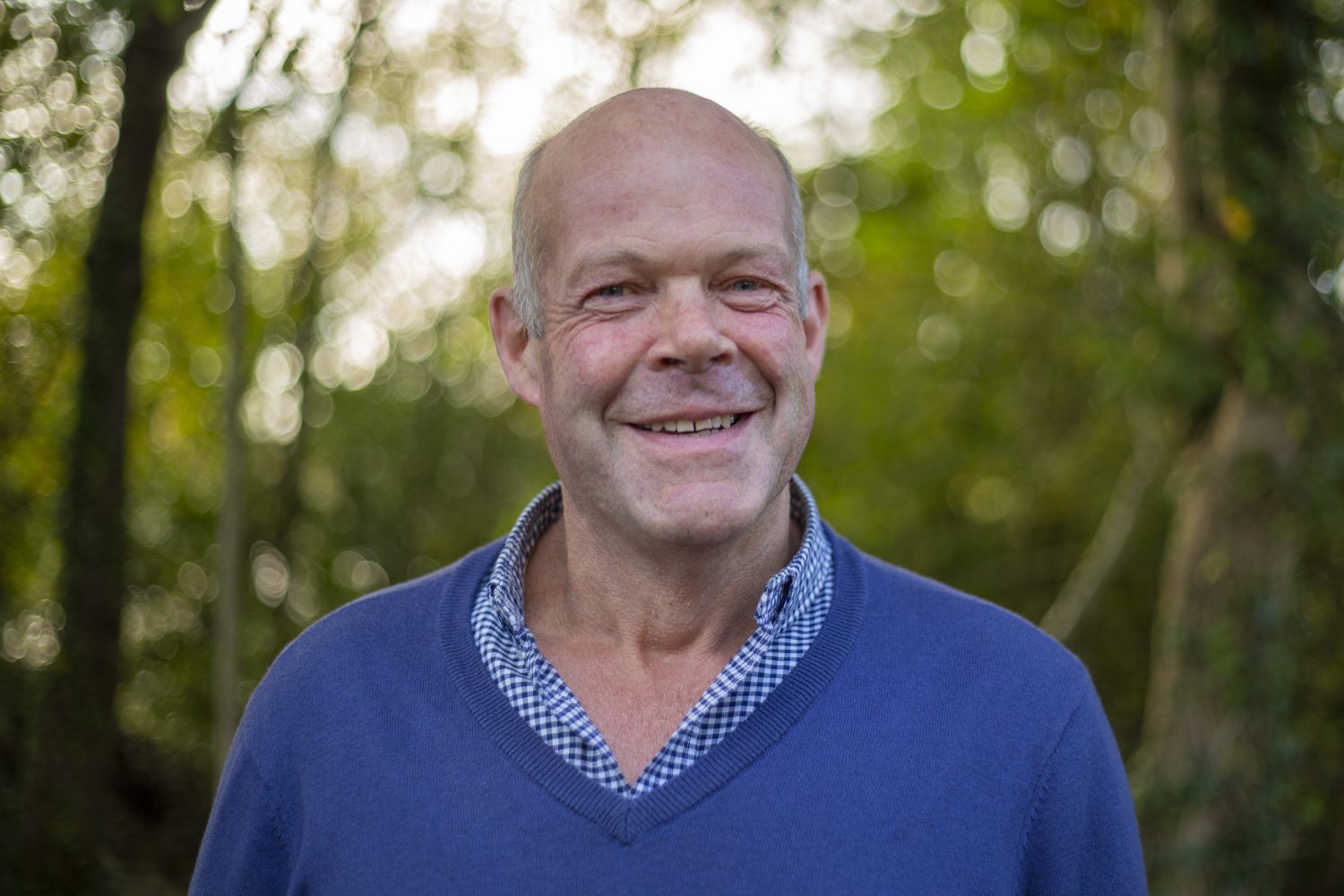 Operational and Technical Management
Paul Newcombe, Finance Director and Company Secretary
Paul was born and bred in Cornwall, studied Accountancy at University of Exeter, and has been a qualified Chartered Accountant for over 30 years. Paul spent 16 years working in accountancy practice at the largest independent firm of accountants in Cornwall, then 11 years in senior finance roles at two of the UK's largest telecoms dealers in the SME sector. At Eden Project since 2011, Paul was Financial Controller before switching to Eden Geothermal in 2019. As Eden's Financial Controller, Paul was responsible for the management and statutory accounts for all entities in the Eden Trust group, day to day cash management, budgeting, overseeing Eden's financial procedures, liaising with and reporting to auditors, funders, HMRC and other relevant statutory bodies.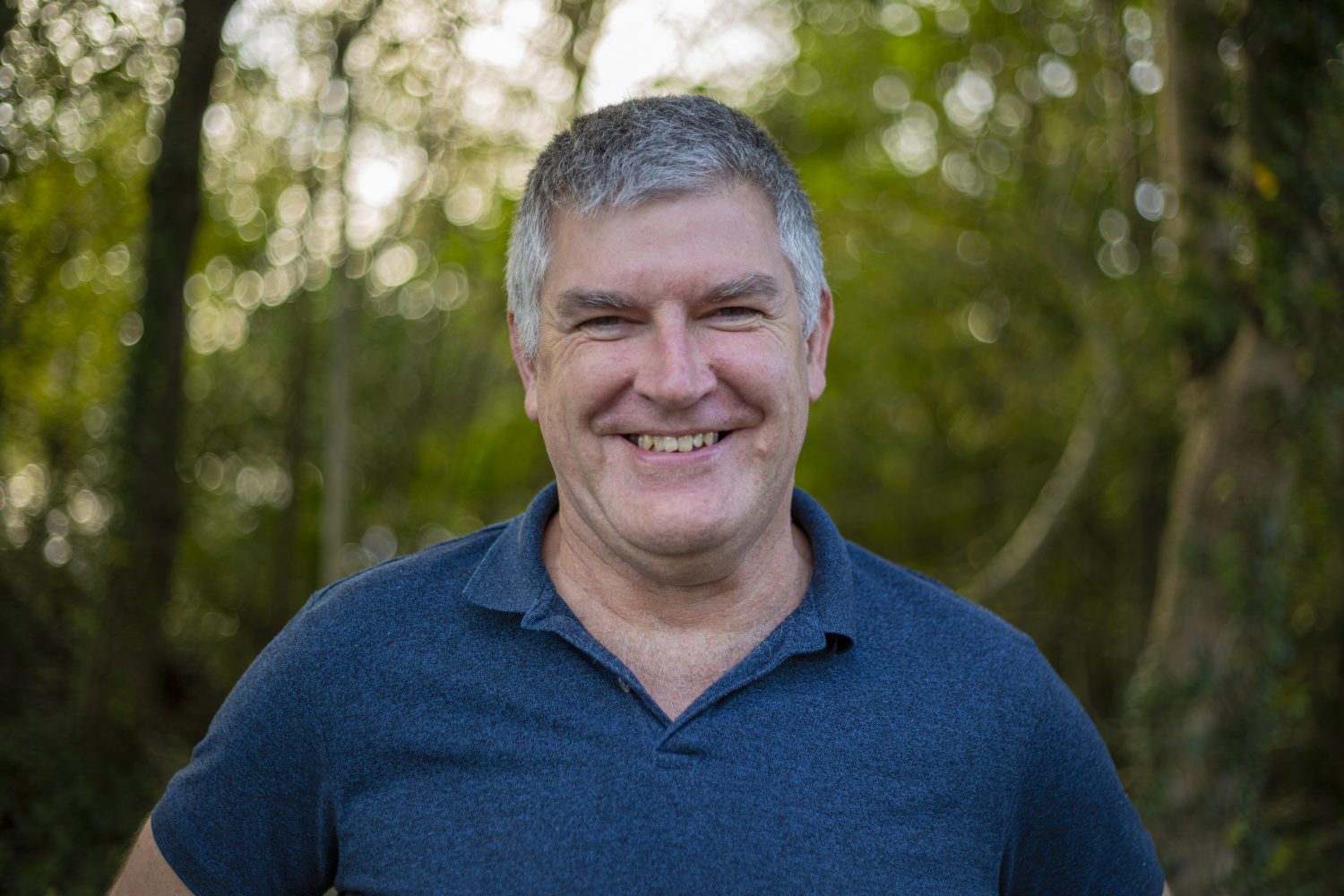 Dr Joerg Baumgaertner, Drilling Manager
Joerg is one of the leading specialists in the world on developing and producing geothermal energy from Enhanced Geothermal Systems. Post-doctorate at Stanford University and Dowell-Schlumberger, USA, specialising in borehole measurements and stimulation of deep boreholes; PhD in hydraulic surveying and rock stress analysis of deep boreholes; and Diplomas in Geophysics. He is a specialist in well and system testing, including borehole measurements and stimulation techniques of deep boreholes. Joerg is a Member of the German Geothermal Association (Bundesverband Geothermie) and a Member of the Geothermal Resources Council, USA. He has extensive experience in both conventional and engineered geothermal systems and their management. Jorg has completed two 4MWe capacity geothermal plants at Landau and Insheim in Germany for GeoX GmbH.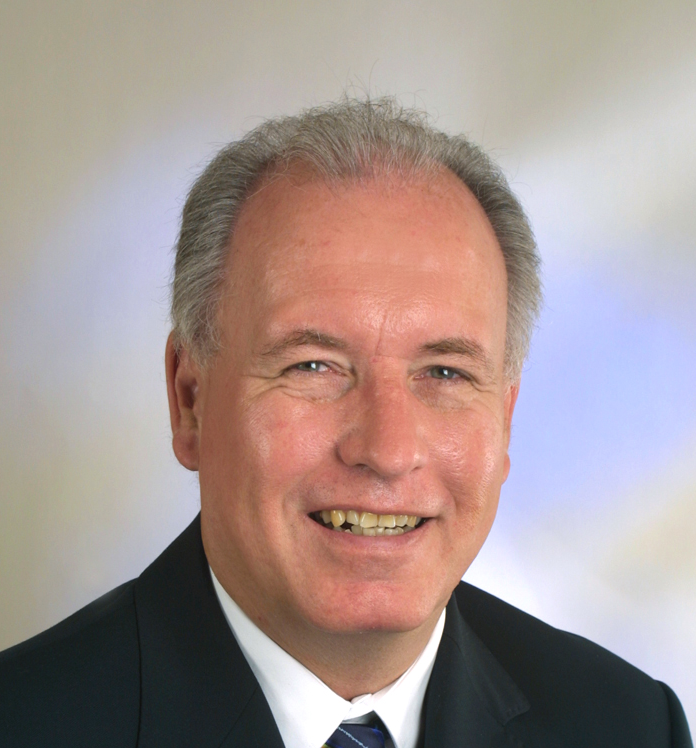 Roy Baria, Chief Technical Advisor
Founder and Technical Director of EGS Energy Ltd 2009; was consultant to ORMAT Technologies, Inc. and Chevron Corporation, USA; Shell International; BESTEC GmbH; Green Rock Energy Australia; Geodynamics Australia; Lawrence Livermore Labs, USA; and an advisor to US Dept. of Energy. He has represented International Energy Agency's geothermal group (IEA/GIA) on the International Panel on Climate Change and was the task leader for deep geothermal (EGS) on IEA/GIA for 15 years. Roy has extensive experience in the development and management of deep geothermal projects (EGS) with over 35 years' experience. From 1976 to 1990 he was seconded from BGS to CSM as head of the geophysics department and in 1987 became Deputy Project Director at the HDR geothermal project in Cornwall. In 1990, he was seconded to the European EGS research geothermal programme at Soultz-sous-Forets, France, as Chief Scientist and Project Coordinator, a role held until 2005. During this period, successful deep geothermal systems were created at 3,600 m depth and then at 5,000m depth. In 2018 Roy (EGSE) received GRC's "Geothermal Special Achievement Award" in Reno for his contribution to geothermal development worldwide.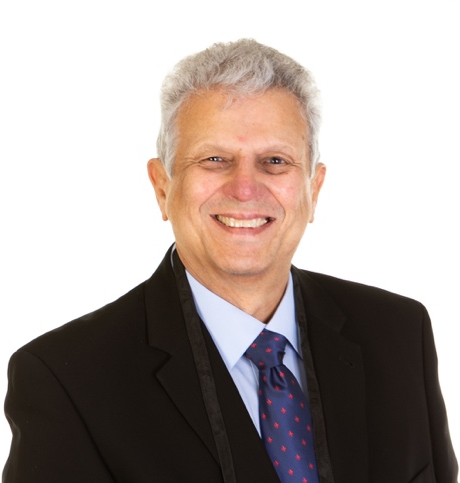 Project delivery partners
Eden Project Limited, a wholly owned subsidiary of the Eden Trust, a registered charity in the UK.
www.edenproject.com

EGS Energy Limited, a leading geothermal development and consultancy group with experience on commercial scale projects in Cornwall and around the world. The EGS Energy team have significant experience and expertise, having been part of the Hot Dry Rocks geothermal programme in Cornwall in the 1980s, the follow-on EU programme in Soultz-sous-Forêts, France and the subsequent commercial power generating projects in Landau and Insheim, Germany, among others worldwide.
www.egs-energy.com

Bestec (UK) Limited, which is affiliated with Bestec GmbH based in Germany and the team has over 70 years of direct experience in the deep geothermal sector, both in the UK and internationally, including extensive experience of drilling deep wells in granite.
www.bestec-for-nature.com

University of Exeter is a delivery partner providing research services to Eden Geothermal. The University of Exeter combines teaching excellence and high levels of student satisfaction with world class research at campuses in Exeter and Cornwall. It is a member of the Russell Group of leading research-intensive universities.
www.exeter.ac.uk

Funding
European Regional Development Fund
The ERDF has provided £9.9m under its Priority Axis 4; "Supporting the Shift Towards a Low Carbon Economy in All Sectors". The investment comes under the categories:
​Investment Priority 4a
Promoting the production and distribution of energy derived from renewable resources.
Investment Priority 4f
Promoting research and innovation in, and adoption of, low-carbon technologies


Cornwall Council​
Cornwall Council has provided £1.4m in support of both its economic development programme and its vision for a low carbon energy future, which aims to:
Reduce fuel poverty to 5%
Meet 100% of electricity demand from renewables
Retain 30% of energy spend in the Cornish economy
Develop 50% locally owned generation
Reduce fuel bills by 20%
Create 4000 green jobs

Private Investors
Private institutional investors have provided £5.5m to the project.