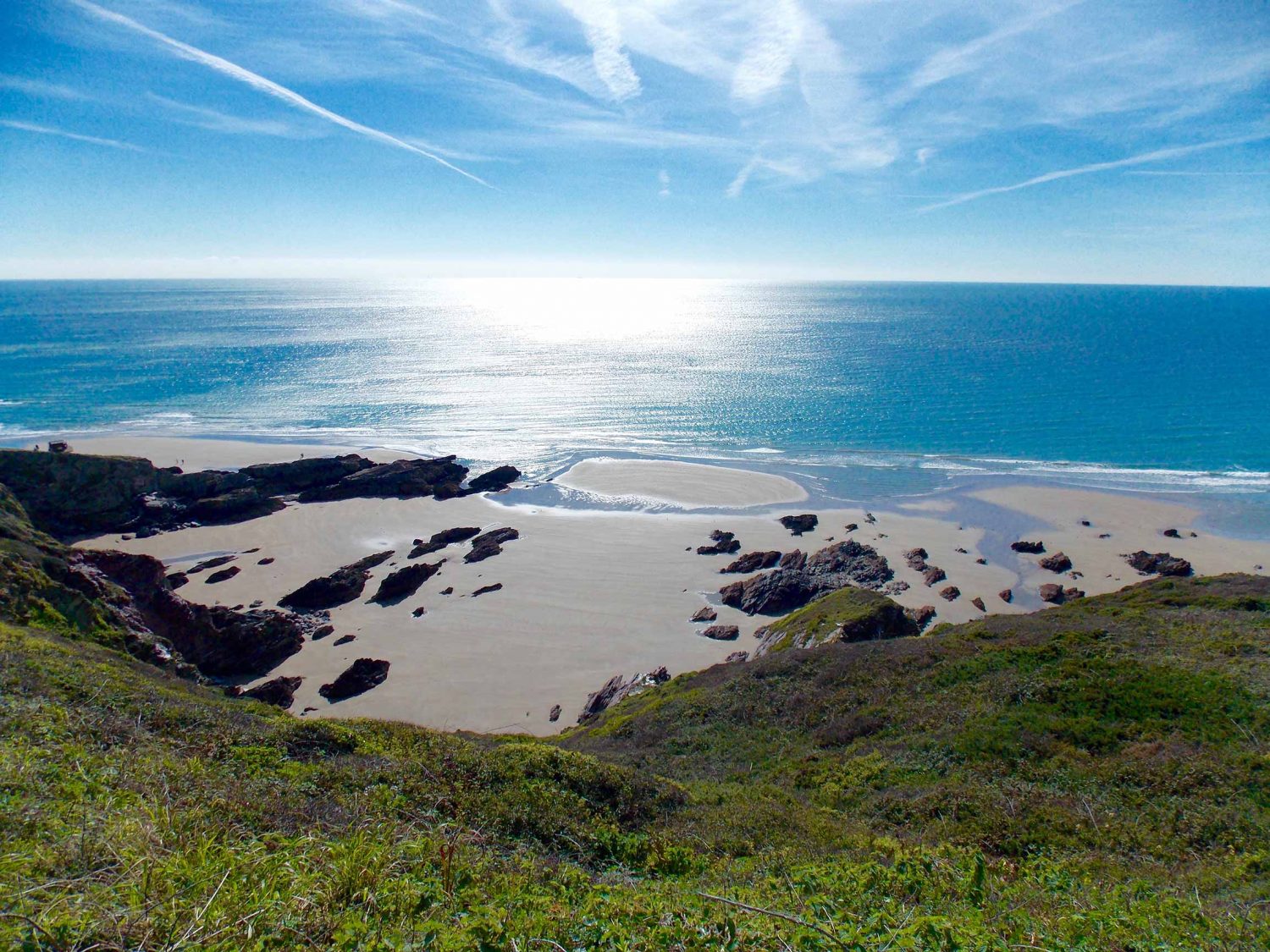 By unlocking natural geothermal energy we are paving the way for a more sustainable future.
Eden Geothermal Ltd has been set up by three partners: Eden Project, EGS Energy Ltd, and Bestec (UK) Ltd to unlock the geothermal energy deep in the granite beneath Cornwall.
Eden Geothermal has secured funding of £9.9m from the European Regional Development Fund, alongside £1.4m from Cornwall Council and £5.5m from Gravis Capital Management to drill a 4.5km deep well at the Eden Project, and heat its famous Biomes, greenhouses and offices.
This is the first phase of a two well development. It will pave the way for the second phase: another 4.5km well and an electricity plant.