Links to our partners and to geothermal energy information and resources.
---
Project Partners
Eden Project
The Eden Project is a founding partner of Eden Geothermal, and home of our first well. Eden is an educational charity and social enterprise exploring the interconnections between all living things and the power of what people can do when they come together to protect the planet.


EGS Energy
EGS Energy is a geothermal development and consultancy company.

BESTEC UK
BESTEC is a specialist geothermal development company providing analysis, planning and support services from project conception through to delivery.

University of Exeter
University of Exeter's Camborne School of Mines is Eden Geothermal Project's academic research partner. Camborne School of Mines is a specialist combined geoscience and mining school providing a mix of degrees and professional training and conducting research into areas including including climate change, environmental management and remediation, volcanology, mineral deposits and critical raw materials, fossils, smart mine design, and sustainable and intelligent mining.

---
Geothermal information and friends
British Geological Survey
World-leading independent research organisation providing objective, expert geoscientific data, information and knowledge.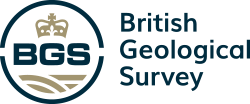 ThinkGeoEnergy
Leading information services provider for the global geothermal energy sector and the market it serves, focusing on market research, news (weekly newsletter covering geothermal across the world) and events.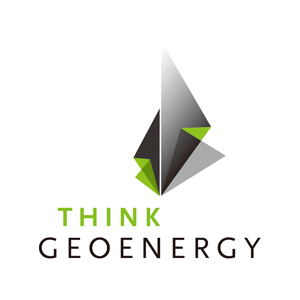 GeoScience Ltd
UK-based independent earth science consultancy, with over 40 years' experience in geothermal research and commercial applications. GeoScience provide the wellsite geology services for the Eden Geothermal Project.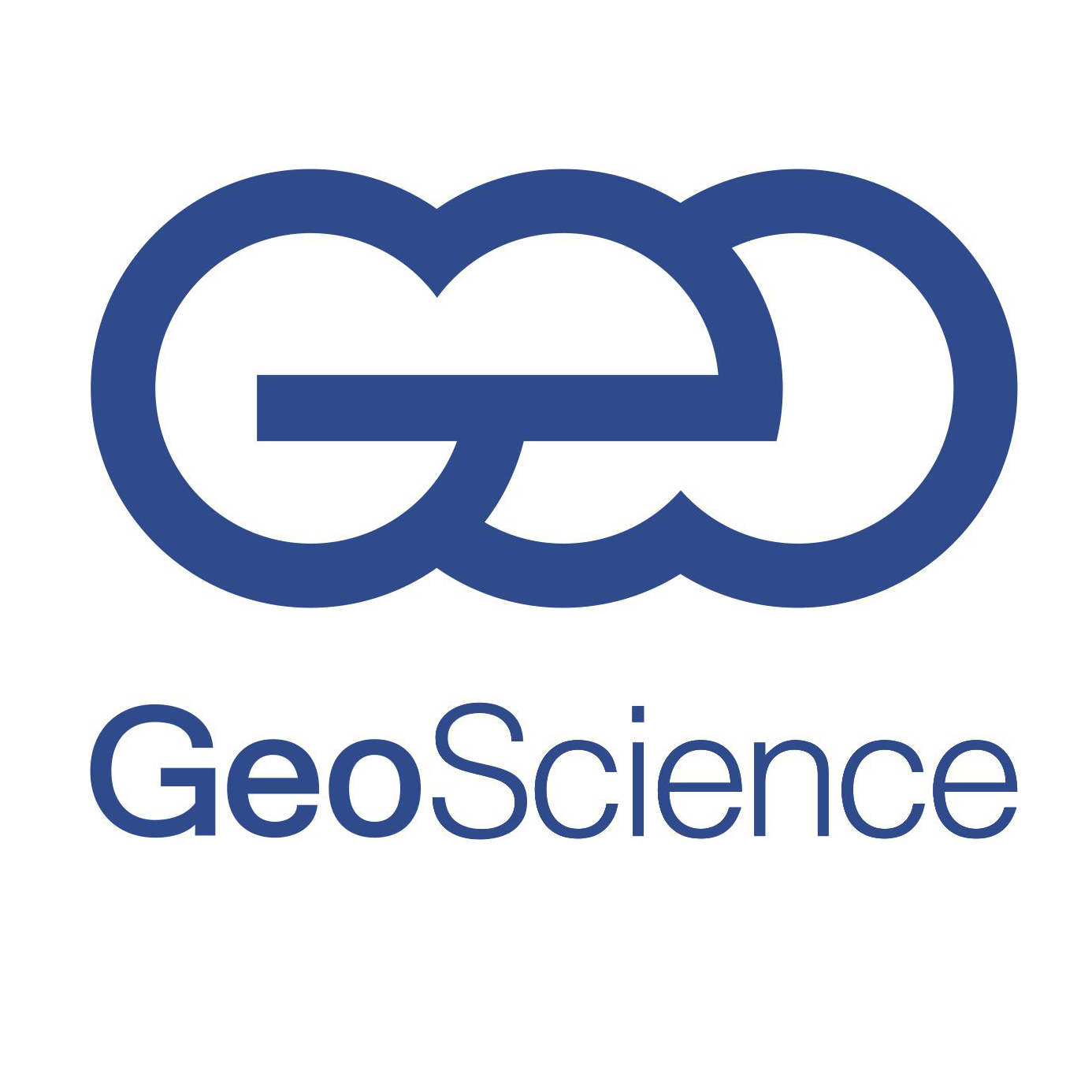 WING (Women in Geothermal)
A global network promoting the education, professional development, and advancement of women in the geothermal community. Membership of the UK chapter is free and open to all.

Renewable Energy Association
The UK's largest renewable energy and clean technology body, representing around 550 member companies.
Regen
A not-for-profit centre of energy expertise and market insight with a mission to transform the world's energy systems for a zero-carbon future. Offers independent advice and market insight on all aspects of sustainable energy delivery to a range of public and private sector organisations.

National Geographic Education
National Gerographic's Resource Library contains a really good overview of geothermal.