Using data obtained during drilling in the southern St Austell Granite at the Eden site, this project is generating knowledge and understanding of two aspects of geology which are critical to the successful exploitation of deep geothermal energy across SW England.
The effect of granite variation on heat production.
Cuttings recovered during drilling of the first geothermal well at the Eden Project are enabling characterisation of the mineralogical, mineral chemical and whole rock geochemical heterogeneity of the granites with depth. The project is determining the budget of heat-producing elements (U, Th, K), their mineralogical hosts and evidence for high-temperature alteration, and leaching of these elements. Radiogenic heat production is being compared with measured heat flow data (downhole logs) and discrepancies are being evaluated in terms of the potential role(s) of upper crustal convective fluid flow and/or mid/lower crustal and mantle heat contributions.
The effect of fracture and vein system control on reservoir permeability.
The nature of the regional fracture system at depths greater than 2.5 km was hitherto essentially unknown. Downhole logs during drilling have permitted orientation, aperture +/- infill data to be determined. Limited sidewall coring would potentially allow the corroboration of the mineralogy and structural integrity of vein infill and wall rock alteration. The aim is to establish the orientation and nature of fractures and infills that have been most susceptible to reactivation during the post-Variscan tectonic evolution of SW England, as this is likely to be an important control on the development of fracture permeability at reservoir depths.
Outputs
Data relating to the variation in granite mineralogy and geochemistry with depth and the implications of this for heat generation (U/Th/K) and conductivity
Assessment of the proportion of heat production from within the granite (conductive and convective fluid flow) vs that from external (mid / lower crustal vs mantle) sources
Evaluation of how the natural fracture / vein network has been reactivated during the regional post-Variscan tectonic evolution to develop zones of enhanced fracture permeability.
---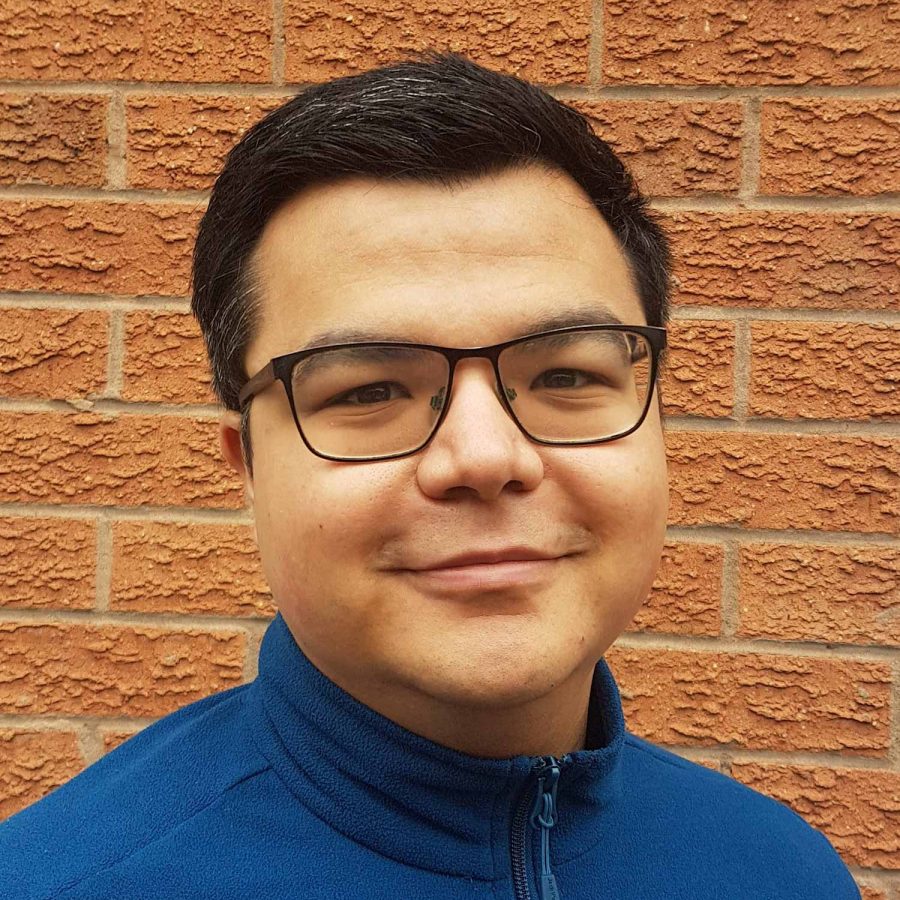 Philip Henes is undertaking this research, supervised by Dr Robin Shail and Professor Hylke Glass. Philip was based on site at Eden Geothermal throughout the drilling operations, working alongside wellsite geologists from GeoScience Ltd.
Philip studied at Keele University and Utrecht University in the Netherlands. He has completed fieldwork in the USA, the UK, Spain and most recently, Skoperlos in Greece, where he examined the Triassic to Paleogene metasediment ductile structures in relation to subduction and slab-rollback.
Philip previously worked as a graduate geologist at FWS Consultants Ltd. in Durham and is a Fellow of the Geological Society of London.