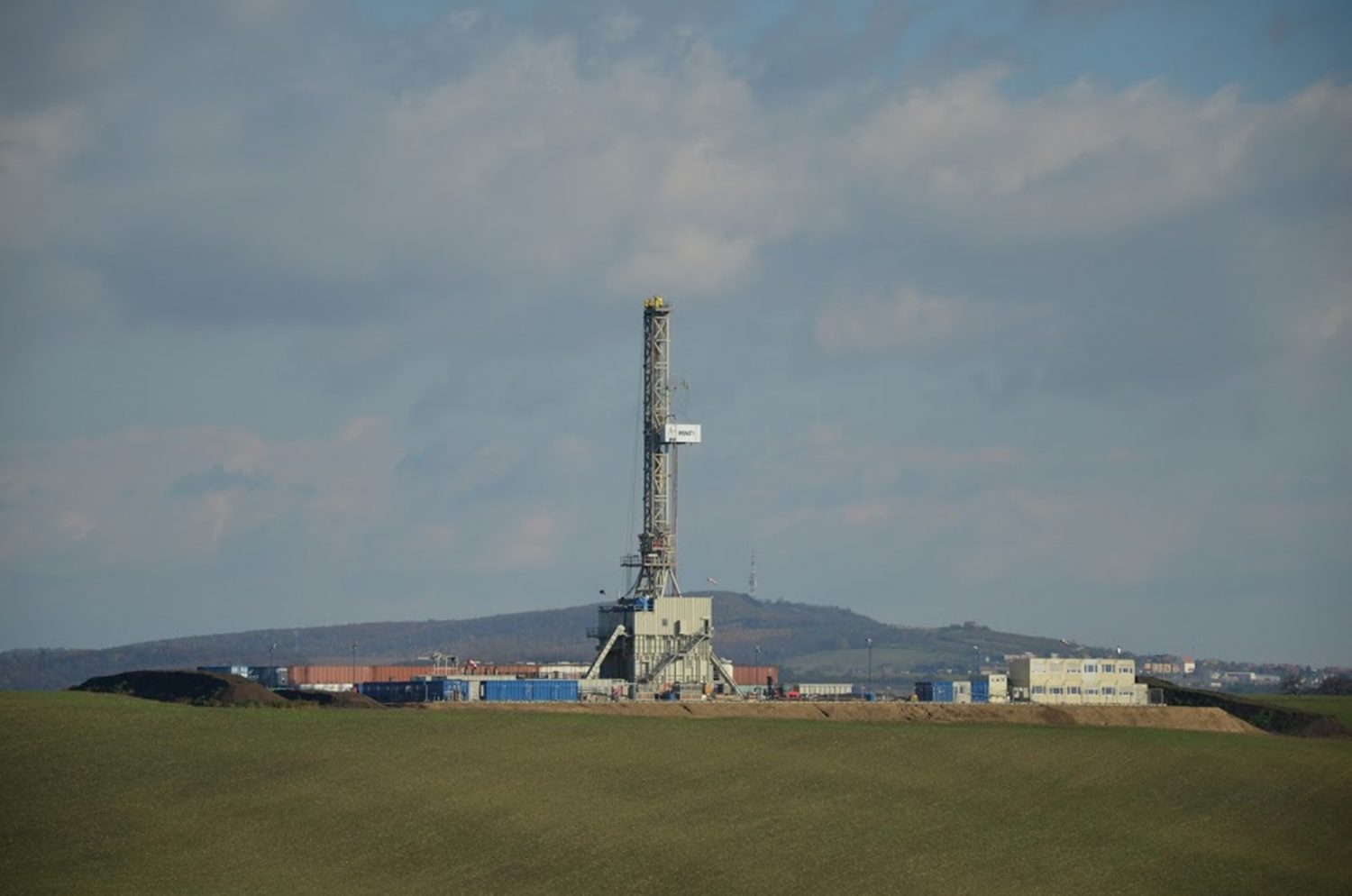 After a year of intense activity, deep drilling is soon to commence at the pioneering Eden Geothermal Project near St Austell in Cornwall.
Next week, the first lorries carrying a 450-tonne, 55 metre-high drilling rig will arrive on the outer edge of the Eden Project site, the home of the world-famous Rainforest and Mediterranean Biomes.
Once fully assembled into position on a newly-laid concrete platform, the rig will be ready to drill 4.5 kilometres (nearly three miles) down into the Earth's granite crust.
The first phase of drilling is expected to take five months and when complete will allow water to be injected down the borehole to be superheated by the hot rocks beneath.
The hot water will then be pumped back to the top via a pipe suspended in the same borehole, generating heat initially to warm Eden's Rainforest and Mediterranean Biomes, offices, kitchens and greenhouses. The same water will then be re-circulated to be superheated and used again.
Following the successful completion of this first phase, the next crucial stage is to drill a second well close to the first to a similar depth of around 4.5 kilometres.
This closed circulatory system of two wells will bring even more heated water to the surface for heating in the local area and also allow the generation of electricity from the hot water.
Successfully completing the second phase will mean that the project will generate enough renewable energy for Eden to become carbon negative during 2023.
You can find the full story and download a press release here: Press releases – Eden Geothermal